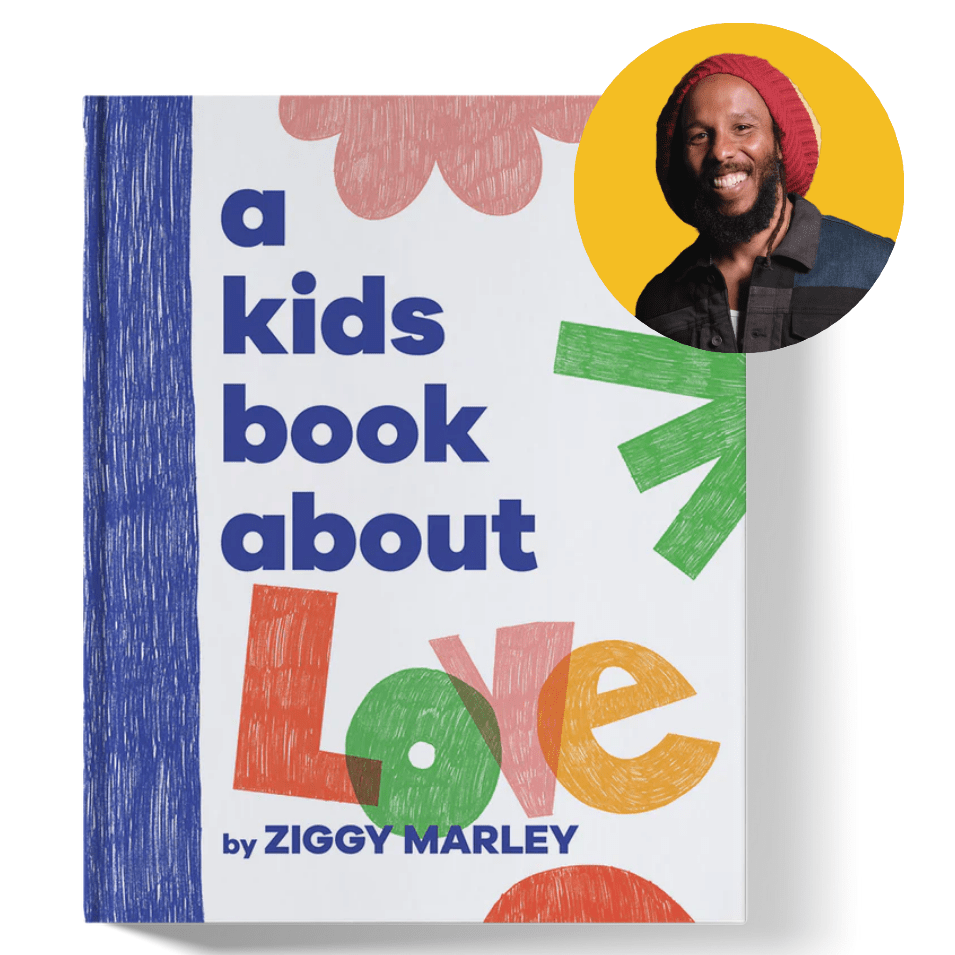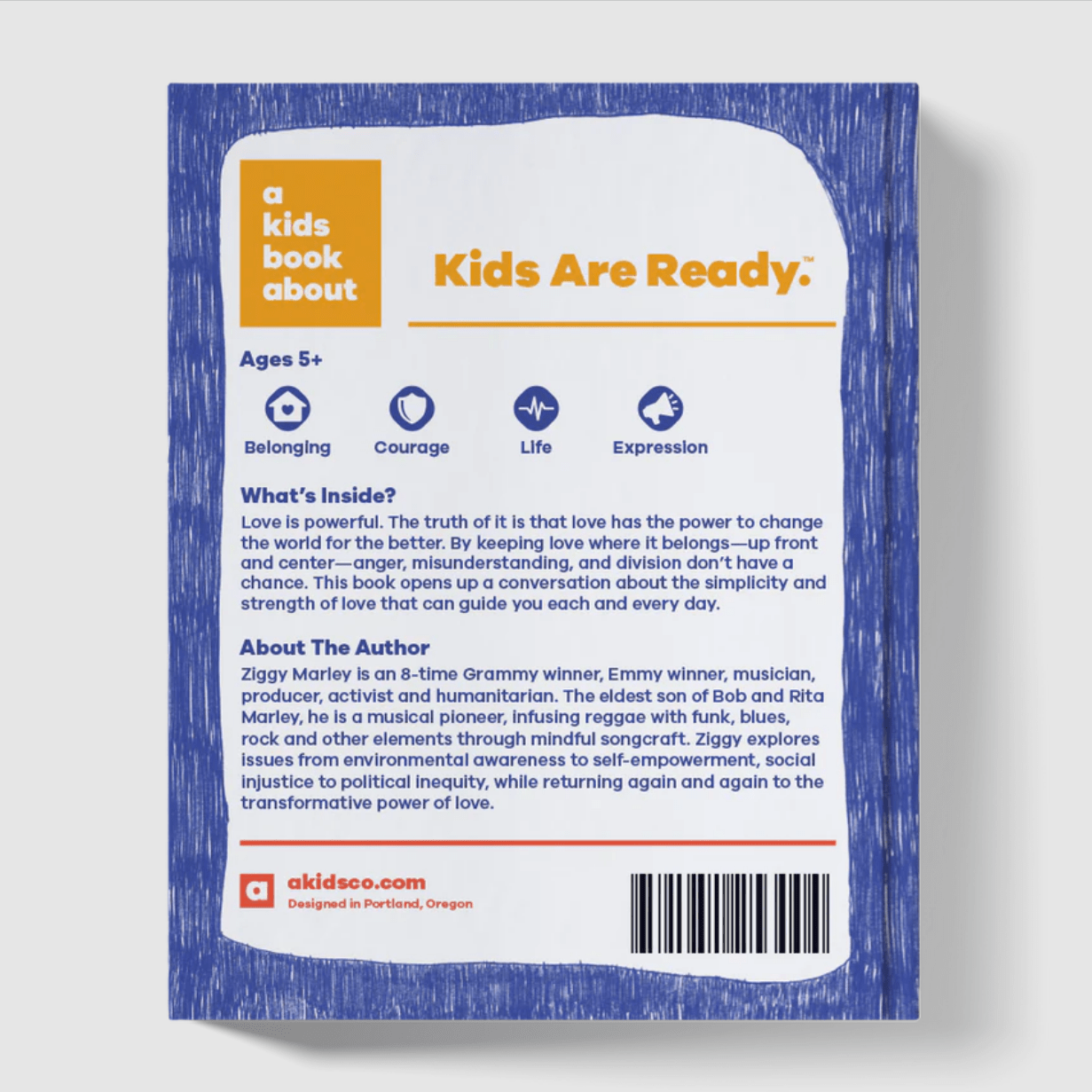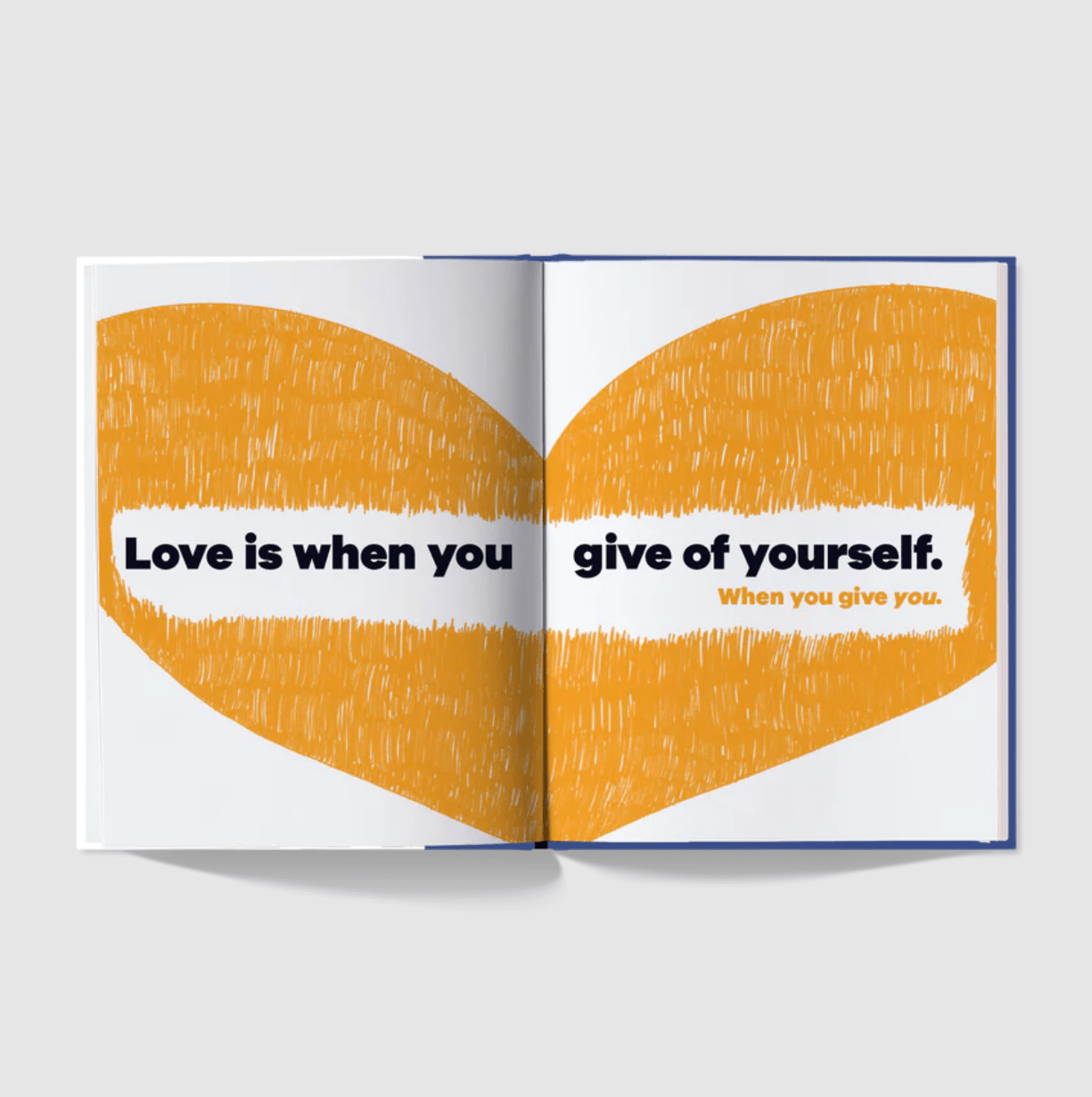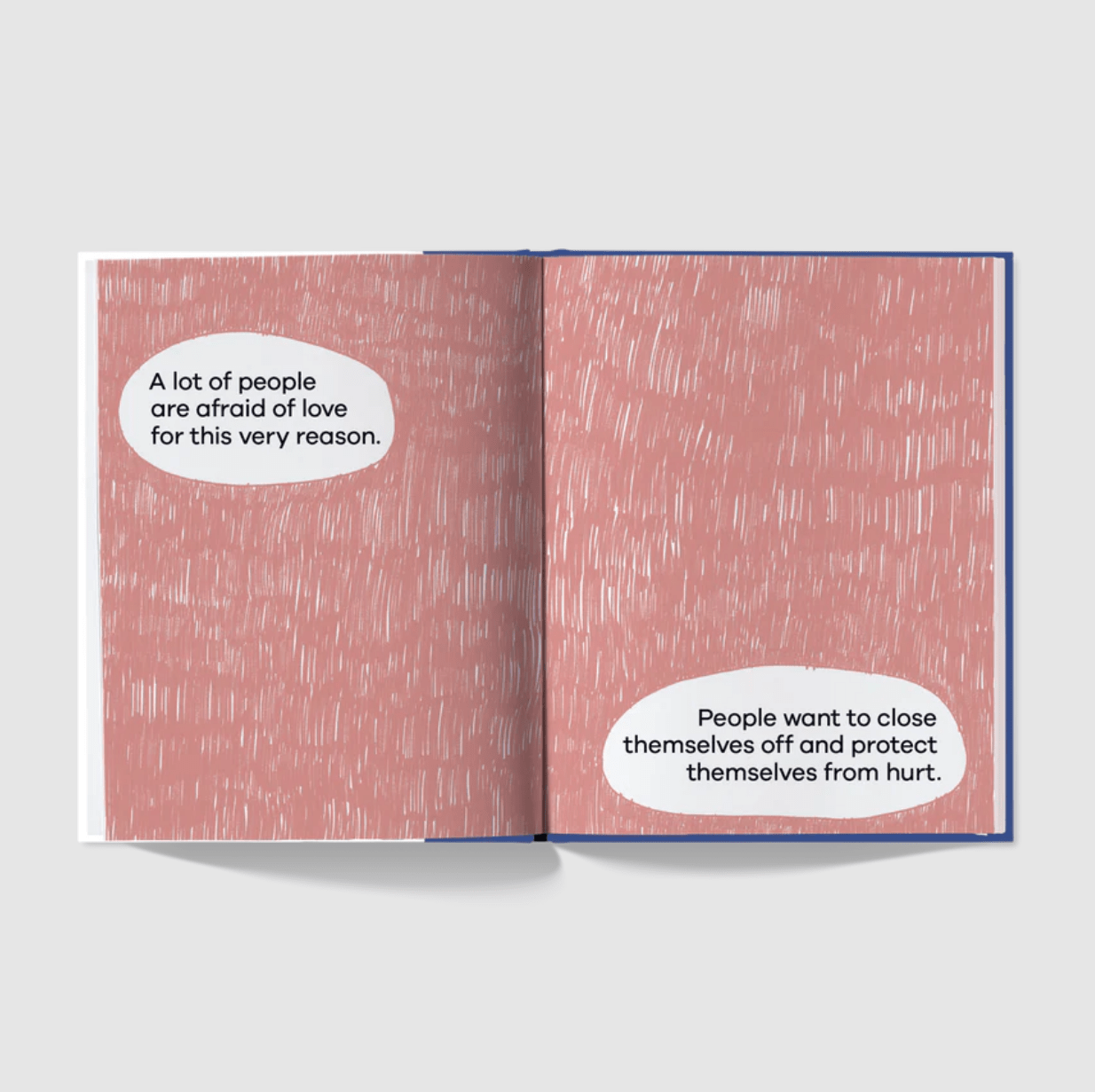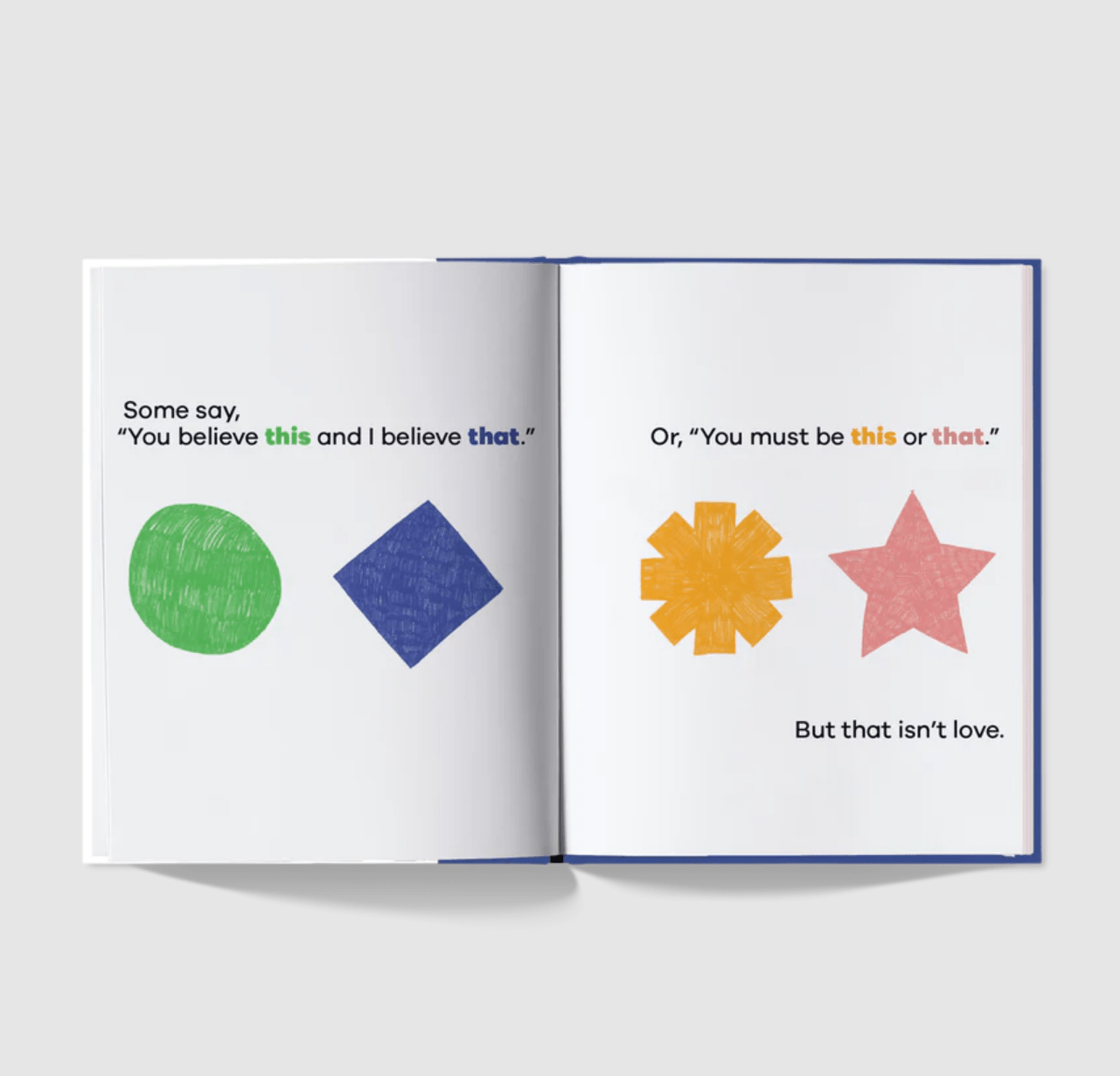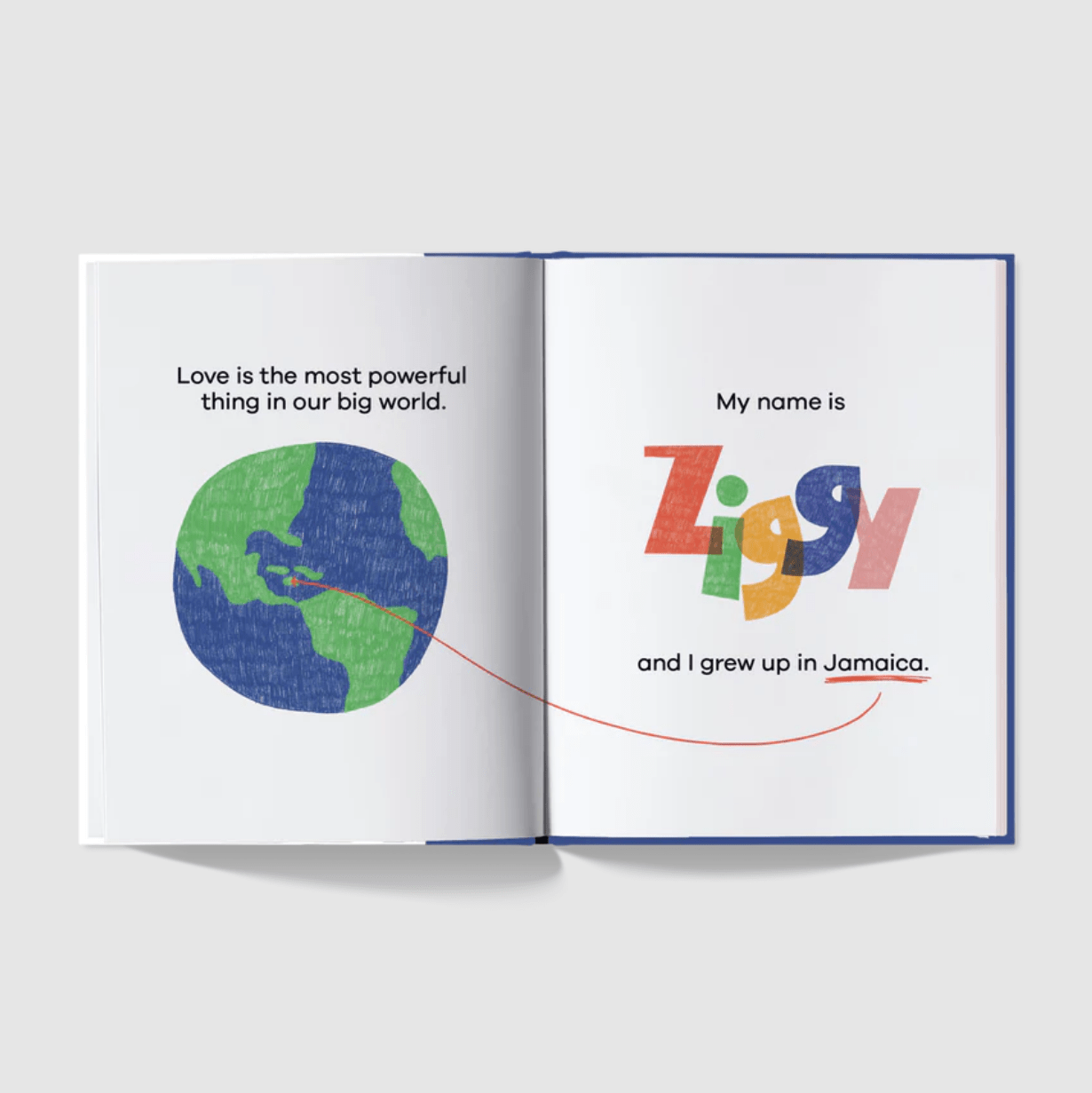 A Kids Book About Love
by A Kids Co.
This purchase helps provide 1 meal to
Indigenous Canadian children in need. Learn More
Description
Learn about love and the power it has to transform the world!
Love is powerful. The truth of it is that love has the power to change the world for the better. By keeping love where it belongs—up front and center—anger, misunderstanding, and division don't have a chance. This book opens up a conversation about the simplicity and strength of love that can guide you each and every day.
Designed by A Kids Co. in Portland, Oregon, USA. 

Features

• Hardback Size: 8in. x 10in.
• ISBN: 978-1-958825-00-6
• 64 pages
• Copyright 2022
• Printed in the USA


Age/Safety

• Recommended for children 5+

About the Author

Ziggy Marley is an 8-time Grammy winner, Emmy winner, musician, producer, activist and humanitarian. The eldest son of Bob and Rita Marley, he is a musical pioneer, infusing reggae with funk, blues, rock and other elements through mindful songcraft. Ziggy explores issues from environmental awareness to self-empowerment, social injustice to political inequity, while returning again and again to the transformative power of love.

About the Brand

A Kid's Co. was started by Jelani Memory, a father of 6 who wrote a  book to help teach his kids about racism.  Growing up as a black kid in the whitest city in America, he felt it was important that his kids not only know and understood what racism was, but be able to talk about it openly. And now, some three later, A Kid's Co. has published over 70 books ranging from topics like Divorce, Optimism, Voting, Cancer, Shame, Racism, Gratitude, Empathy, and Being Non-Binary. 

A Kid's Co. is on a mission to empower a generation of kids through diverse storytelling.  They are a company built around the idea that kids are ready to talk about the important stuff of life, and that books are a magical way to open up those conversations.   Kids deserve better. And we can do better.  

Shipping & Delivery

• FREE shipping over $125
• $12 flat rate shipping across Canada on orders under $125
• $15 flat rate shipping on US orders under $125
• For more information, check out our full Shipping Policy