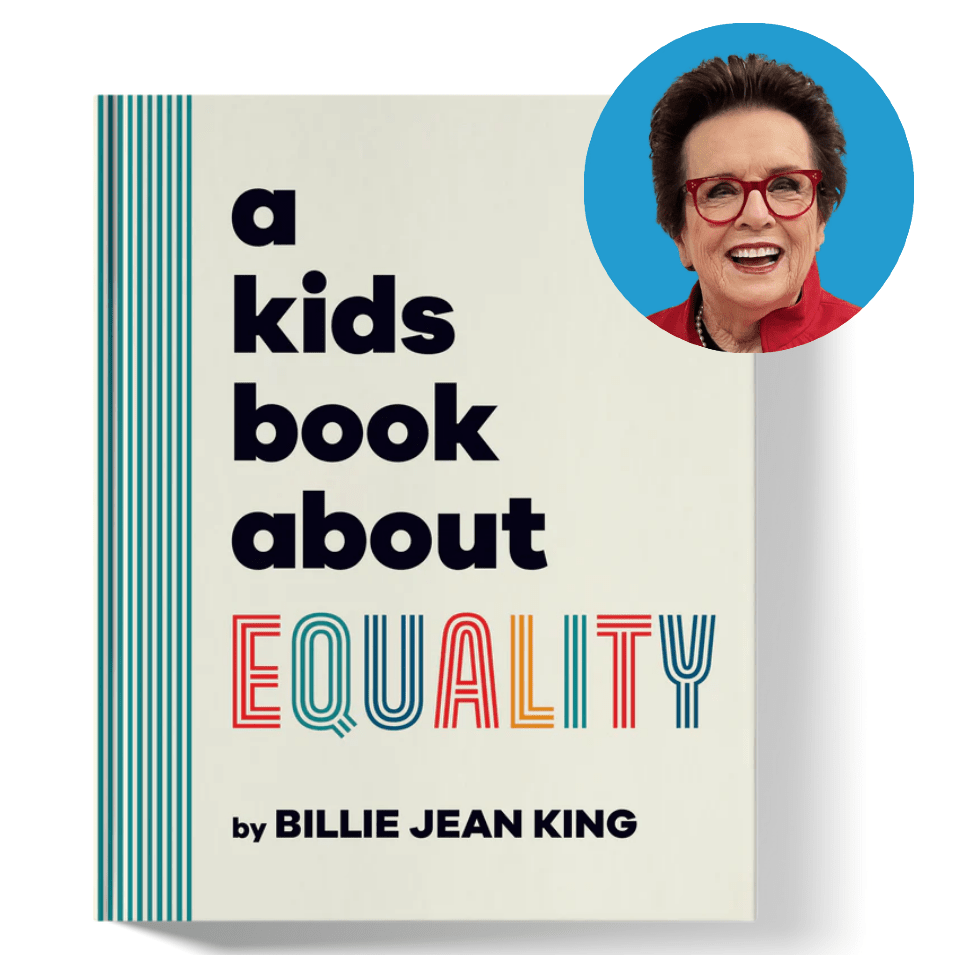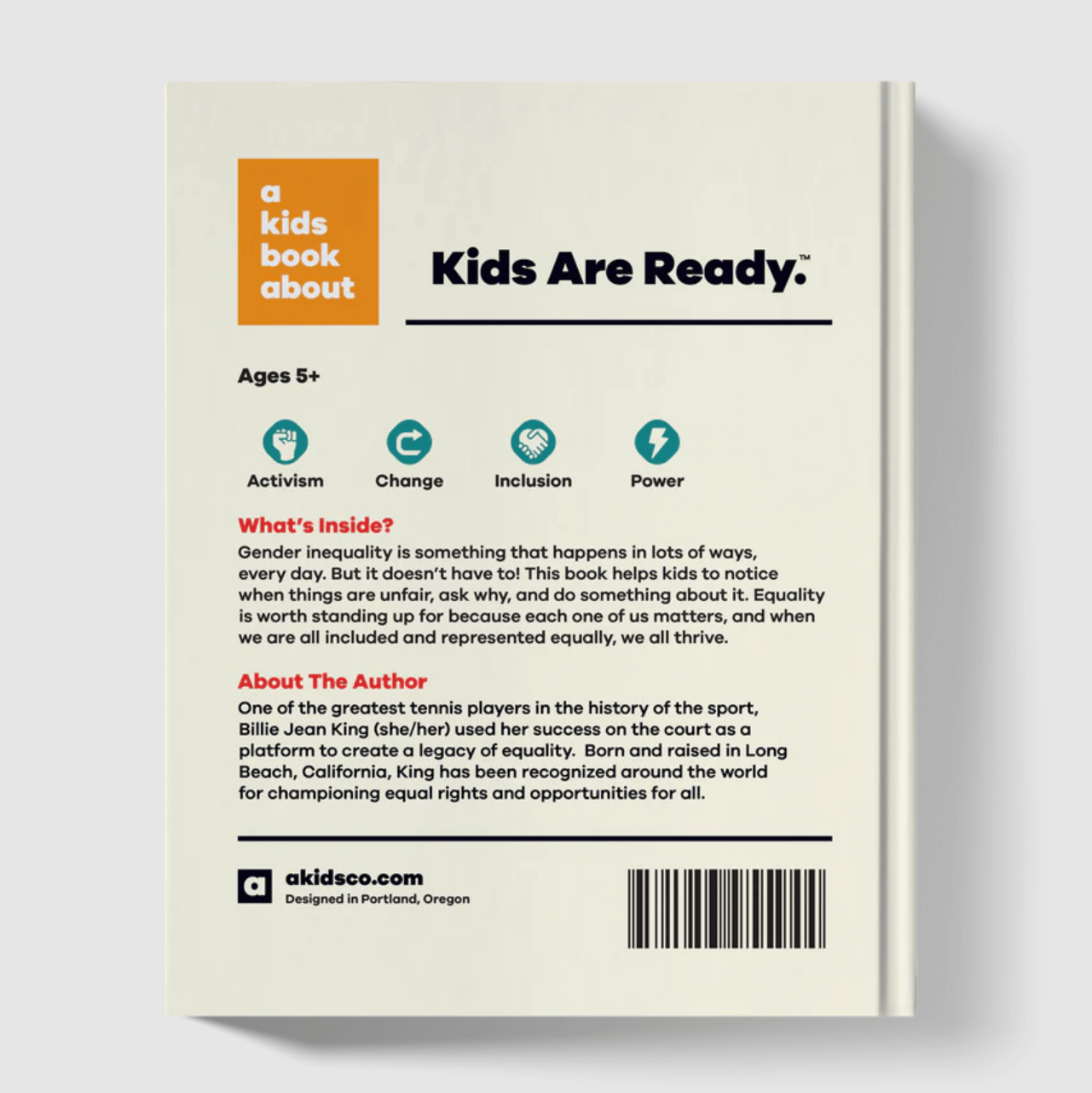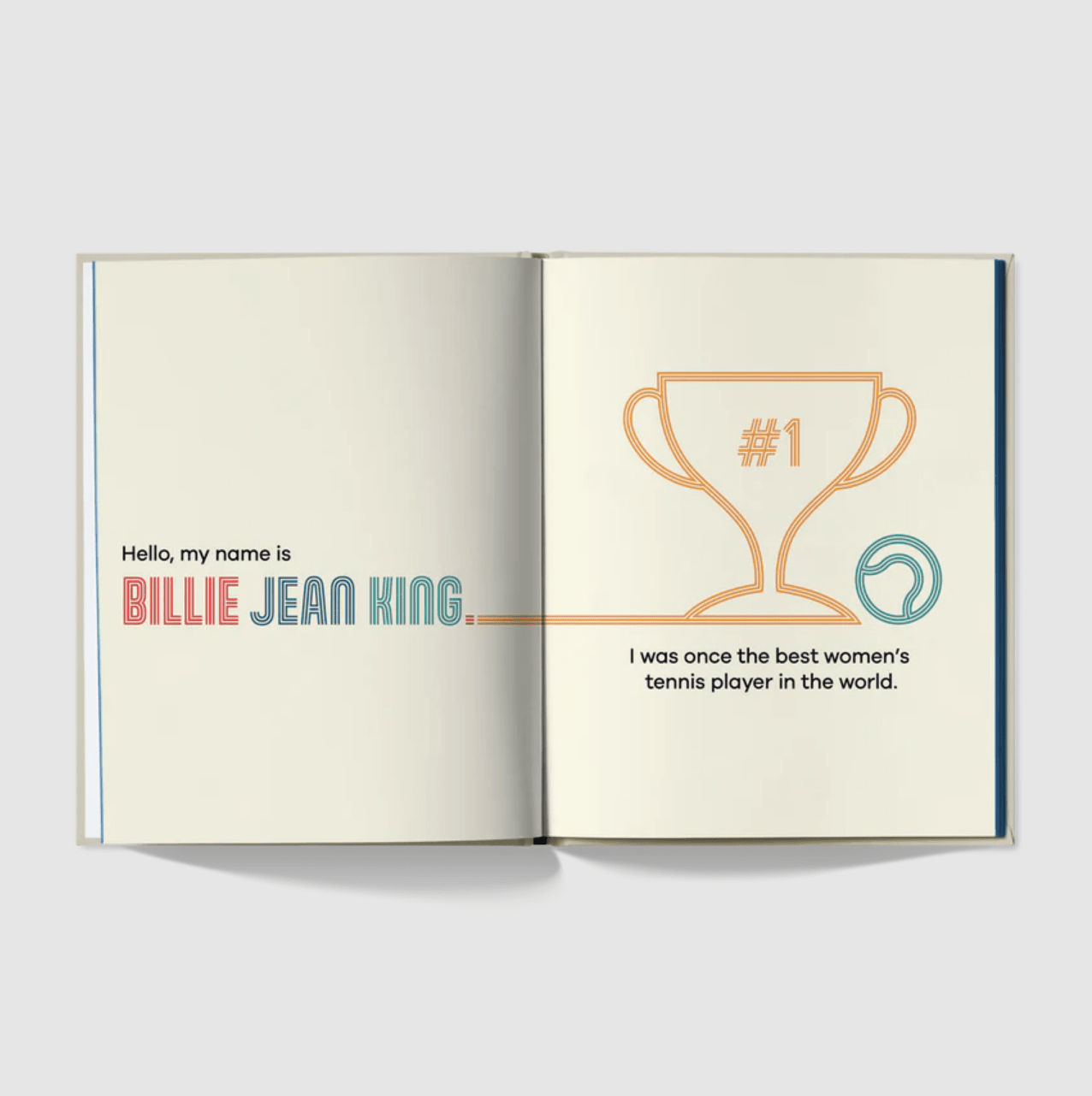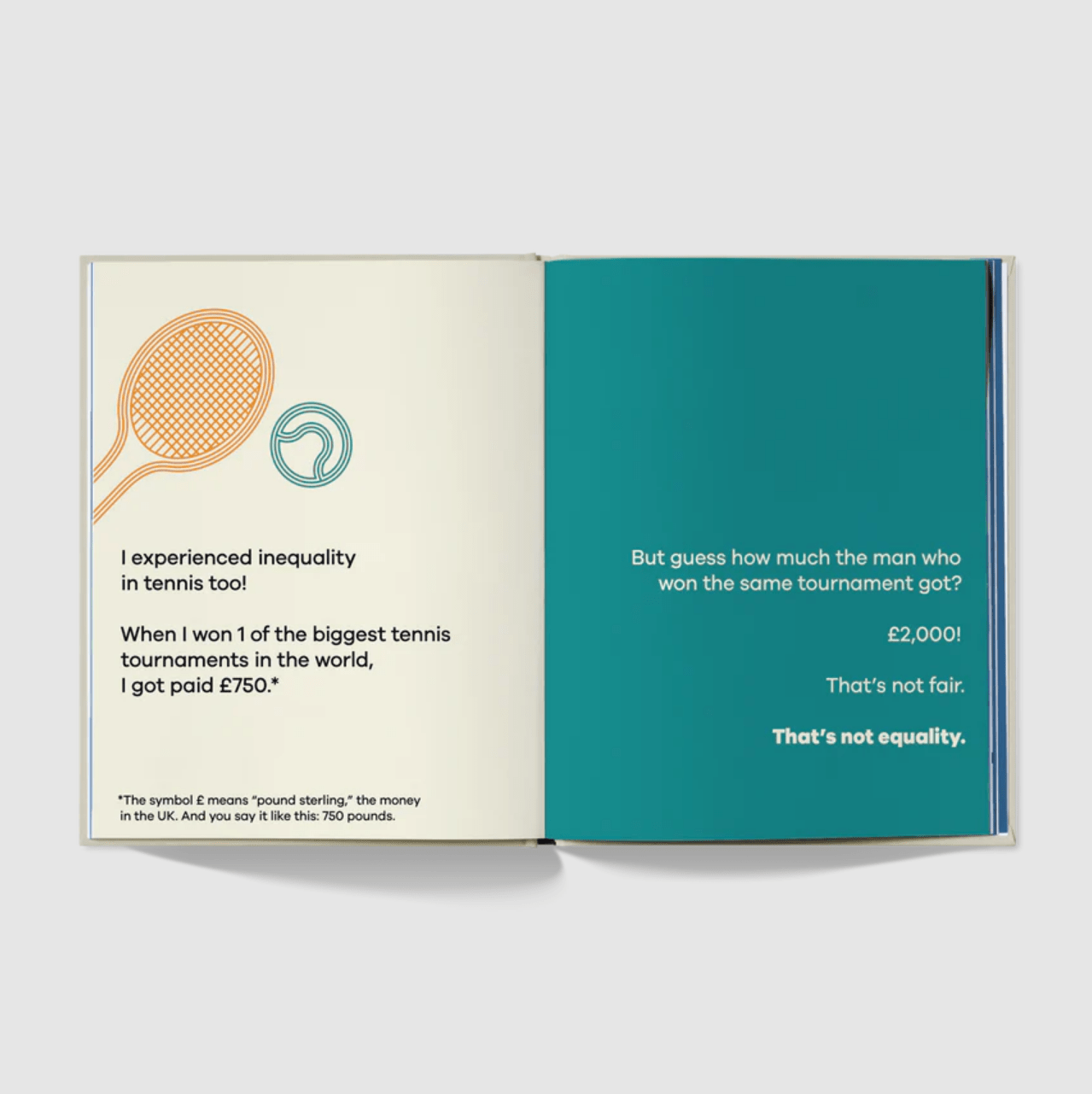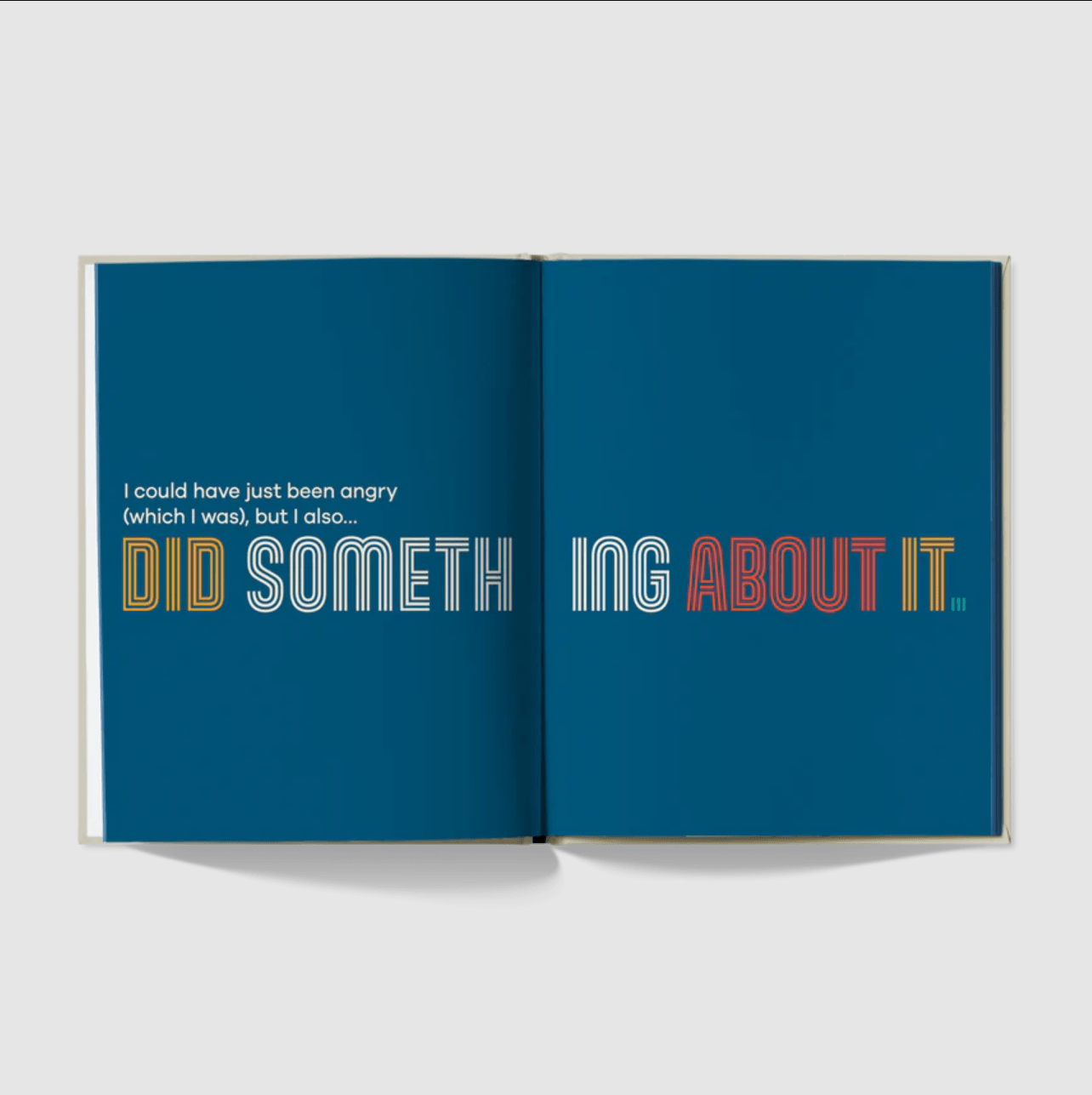 A Kids Book About Equality
by A Kids Co.
This purchase helps provide 1 meal to
Indigenous Canadian children in need. Learn More
Description
Start the conversation about inequality early, and empower your kid to do something about it!
Gender inequality is something that happens in lots of ways, every day. But it doesn't have to! This book helps kids to notice when things are unfair, ask why, and do something about it. Equality is worth standing up for because each one of us matters, and when we are all included and represented equally, we all thrive.
Designed by A Kids Co. in Portland, Oregon, USA. 

Features

• Hardback Size: 8in. x 10in.
• ISBN: 978-1-951253-79-0
• 64 Pages
• Copyright 2020
• Printed in the USA

Age/Safety

• Recommended for children 5+

About the Author

One of the greatest tennis players in the history of the sport, Billie Jean King (she/her) used her success on the court as a platform to create a legacy of equality. Born and raised in Long Beach, California, King has been recognized around the world for championing equal rights and opportunities for all.

About the Brand

A Kid's Co. was started by Jelani Memory, a father of 6 who wrote a  book to help teach his kids about racism.  Growing up as a black kid in the whitest city in America, he felt it was important that his kids not only know and understood what racism was, but be able to talk about it openly. And now, some three later, A Kid's Co. has published over 70 books ranging from topics like Divorce, Optimism, Voting, Cancer, Shame, Racism, Gratitude, Empathy, and Being Non-Binary. 

A Kid's Co. is on a mission to empower a generation of kids through diverse storytelling.  They are a company built around the idea that kids are ready to talk about the important stuff of life, and that books are a magical way to open up those conversations.   Kids deserve better. And we can do better.  

Shipping & Delivery

• FREE shipping over $125
• $12 flat rate shipping across Canada on orders under $125
• $15 flat rate shipping on US orders under $125
• For more information, check out our full Shipping Policy